Classic Cardinal Tabletop
Our stoneware dining essentials make holiday entertaining simple, stylish, and easy on your wallet
Shop The Collection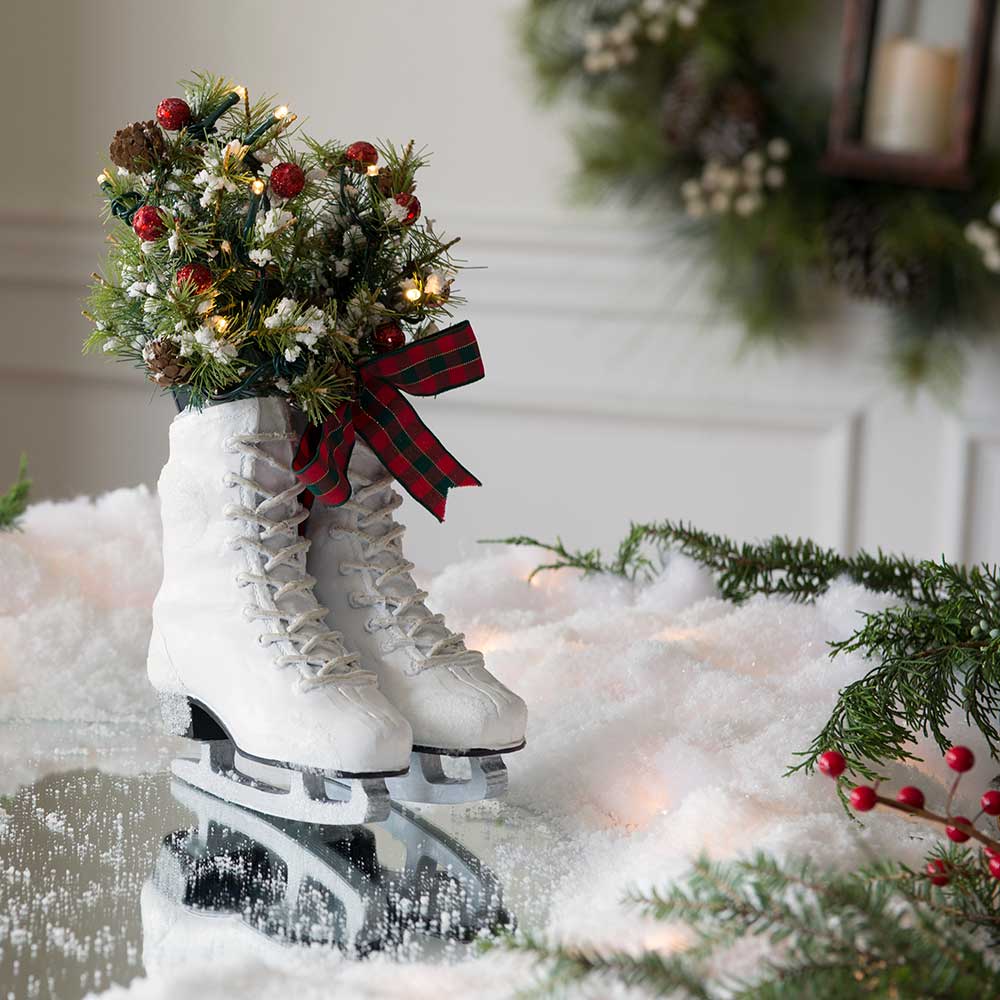 Traditional Collection
Deck the hall, wall, table, tree, mantel, yourself, door and more with our charming Traditional Christmas collection you are sure to adore! Full of classic holiday apparel, dinnerware, decor and more, this collection has everything you've been looking for.
Shop The Style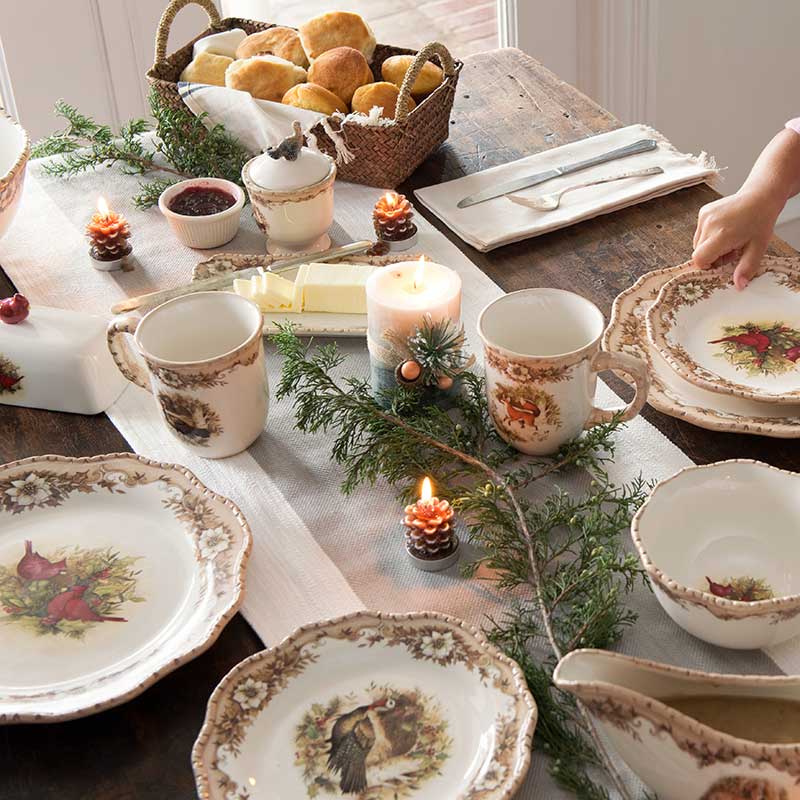 Woodland Collection
Our Woodland Christmas collection combines a comfy cozy feel with attractive rustic appeal. Bring the love of the outdoors inside your home, or wear it out, no matter where you roam with this collection you will want to own!
Shop The Style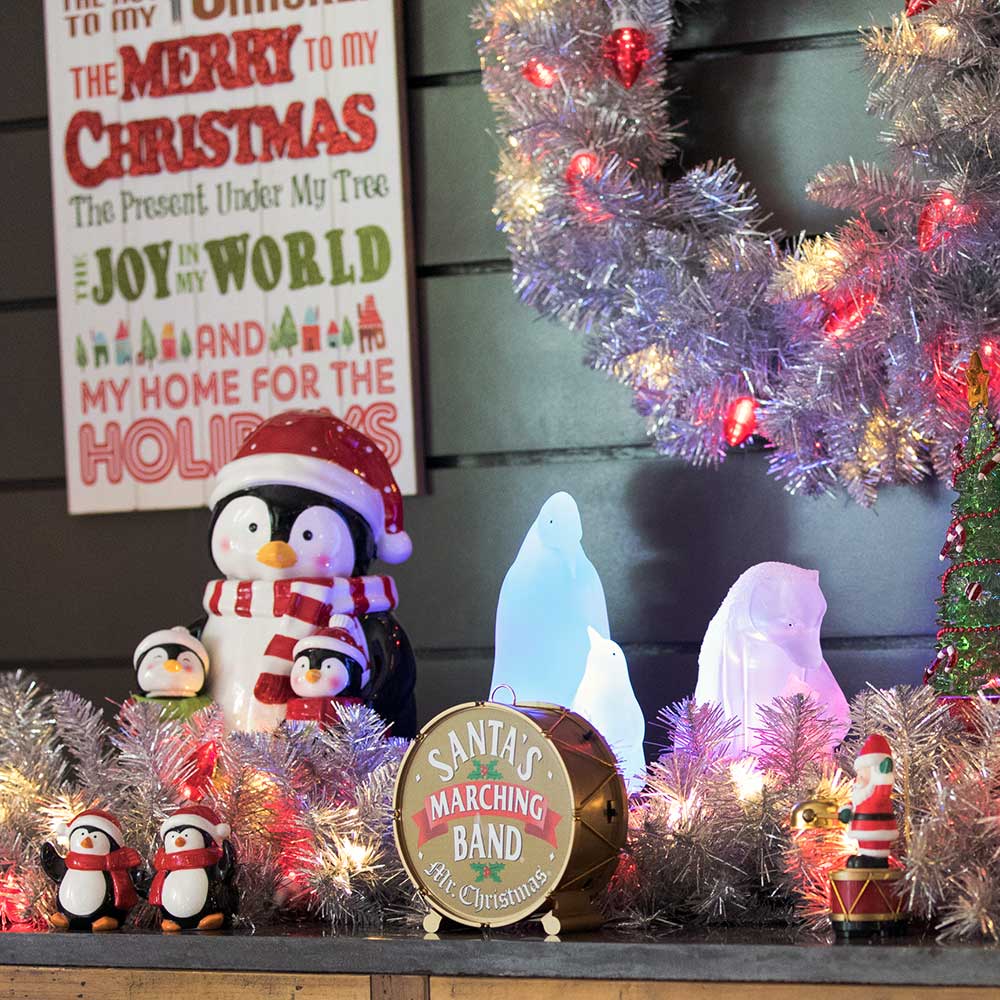 Whimsical Collection
Our Whimsical Christmas collection will make your Christmas merry and bright, whether it's during the day, or at night! Add fun Christmas flair to your walls, tree, mantel, door, yourself and more, this collection is sure to do anything but bore.
Shop The Style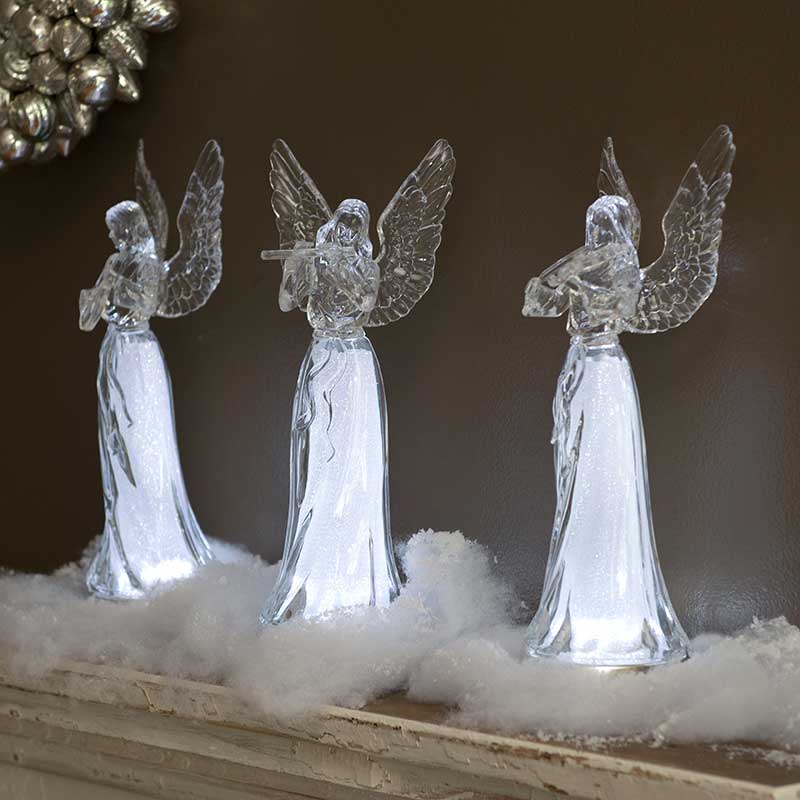 Elegant Collection
You won't be blue this Christmas, unless you choose to be, with our Elegant Christmas collection. This enchanting selection will provide blue, white and silver perfection in apparel, decor and more.
Shop The Style
Trees, Wreaths & Garlands
From bright and bold to warm and cozy, we have your holiday essentials for every decorating style
Shop The Collection