The Art of Slowing Down
Take time to enjoy the music rather than the background noise. Whether you are an audiophile or just a lover of vintage flair, our collection of today's hits and yesterday's favorites allow you to truly experience your music. Browse our vinyl below, then head on over to record players for a blast from the past.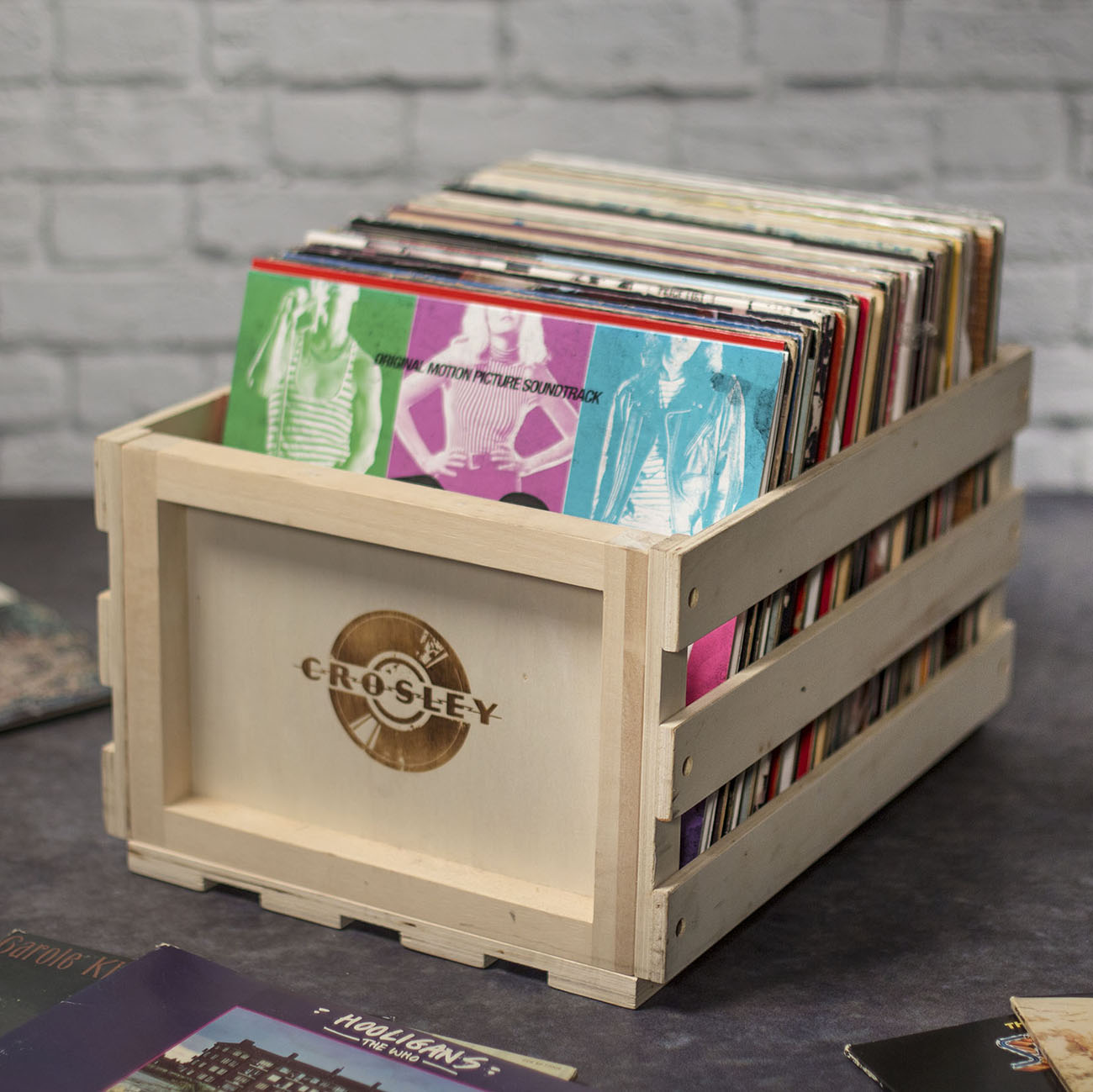 Storage Warps
Learn about the best ways to store those precious vinyl records so you never lose your carefully curated collection.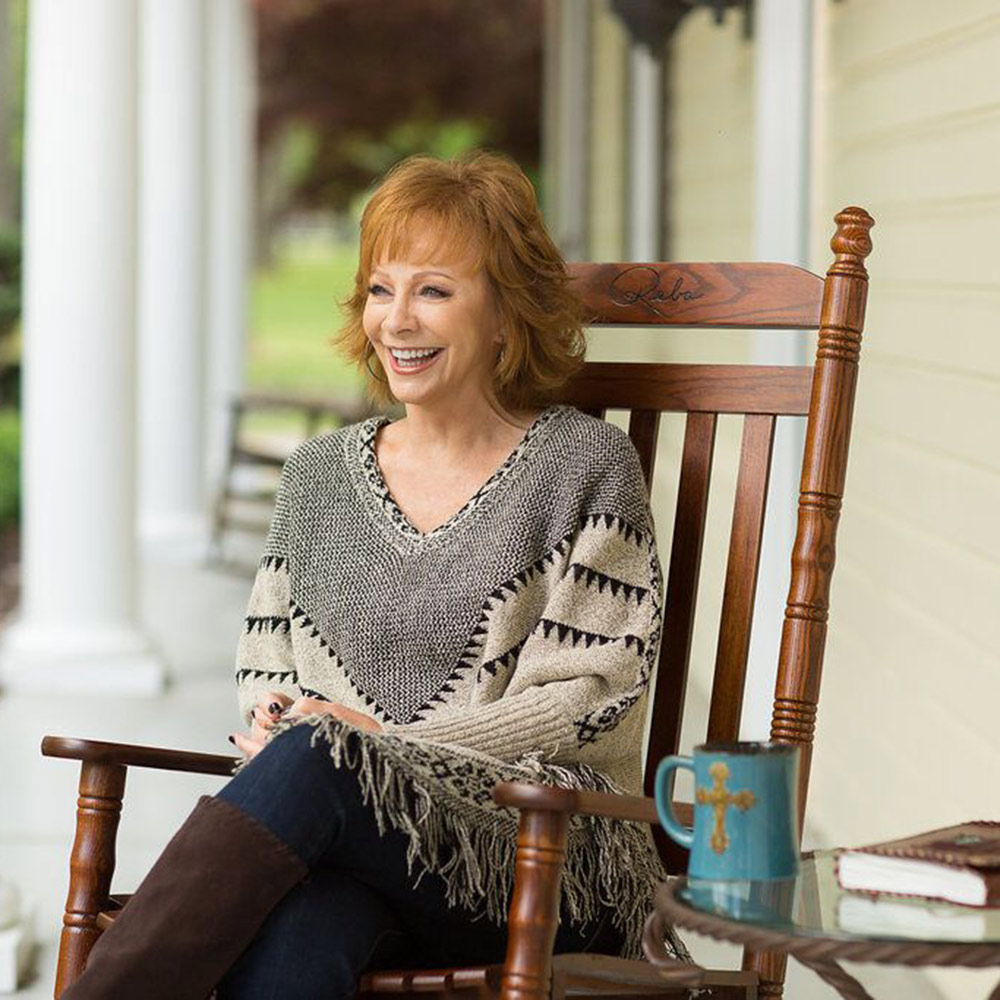 Give the Gift of Vinyl
From icons to the new kids, get inspired with this vinyl gift guide for the music lover in your life.