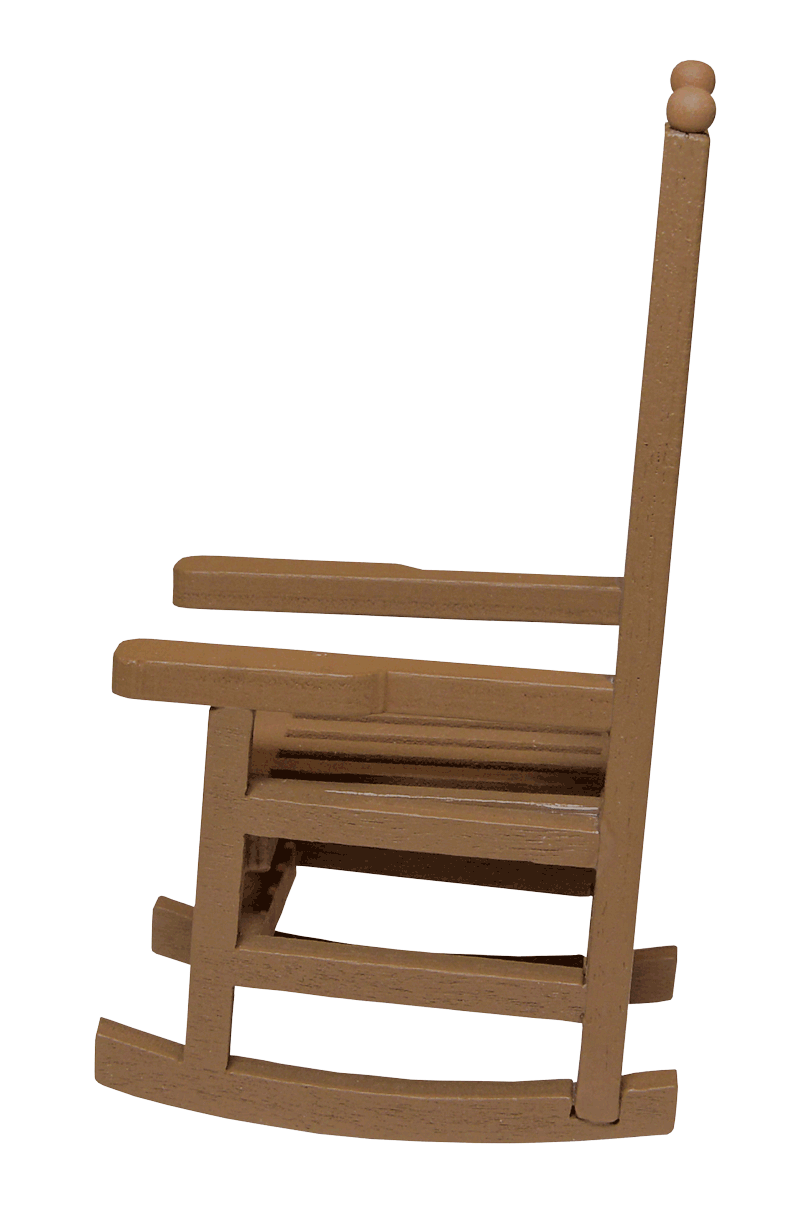 step one:
Scroll down to view this week's Picture Puzzle below.
step two:
Use the zoom tool to find the hidden rocker in the image.
step three:
Once you find the rocker click here or go to our Cracker Barrel Facebook Page, and post the hashtag #HolidayPicturePuzzle on our wall and something good could happen to you!
Use the buttons or pinch to zoom.